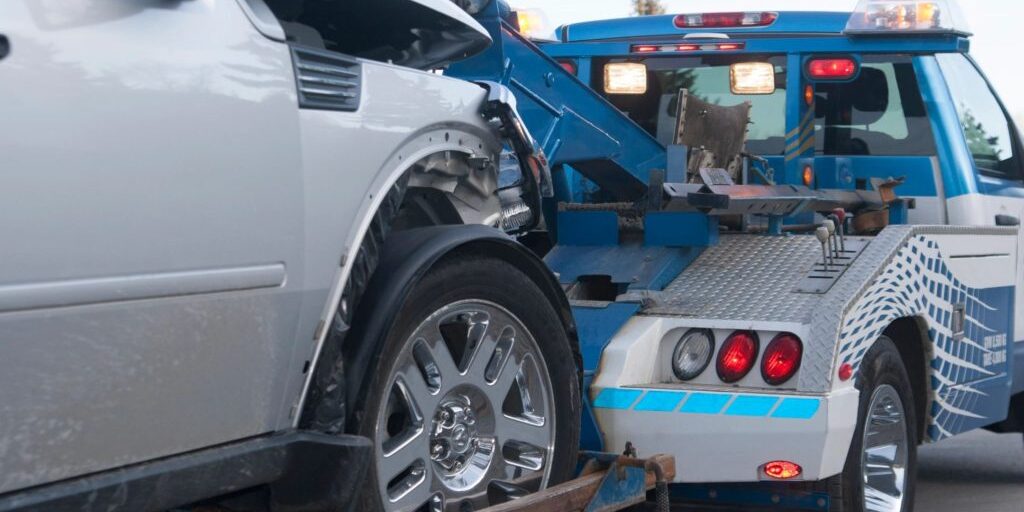 Why would you need towing services?
We cannot dictate unforeseen emergencies while driving on the road. Preparing for worst-case scenarios such as engine failures and accidents may save quality time, effort, and money. In this unfortunate event, it is important to rely on an efficient towing service that ensures an immediate response to address this problem.
Towing services are supposed to be taken seriously. If you just picked someone without evaluating its reliability and performance, chances are that unexpected consequences may occur sooner or later. A good towing service company is expected to provide all the necessary protocols when facing road emergencies. And since road emergencies are inevitable and can happen any day, your safety is always at risk.
24x7 Towing Services West Palm Beach, FL
Professional and reliable 24/7 Emergency Towing Services in West Palm Beach by Wellington Towing! If you are in need you can count on us!
As a driver, your first job is to find a towing service that can accommodate any of your towing needs. Start by searching for companies that are close nearby. Choose a company that is capable of providing either short or long distance towing, as it will be a major factor in regards to the response time of the company when facing road emergencies.
Secondly, one of the fundamental qualifications for a good towing service company is its ability to provide a 24/7 emergency service. At the same time, a good towing service company must offer all the types of towing services such as flatbed towing, wheel-lift towing, to light and medium duty towing. A licensed, insured and affiliate partnership to reputable motor clubs adds extra points to a good towing company.
Consequently, observing vital responsibilities of a car tow operator must also be implied. Primarily, accepting a towing service is also giving them the rights of the management of your car, that's why signing a "permission to tow" agreement is essential. They must also take proper care of your vehicle and personal property and must offer the services of taking your vehicle to the repair shop that you desire. Lastly, presenting a receipt or a bill must also be practiced before asking for a payment.
Generally, a good and effective towing service company will provide you a service that will ensure yours and your car's safety, operate fast and effective response to any road emergency, and will sincerely assist you during and after a tow service.
It is imperative to choose the best towing service company to limit unforced complications in the future. Not only they will provide the necessary treatment to your car in a road emergency, but your safety will also lie in their hands.
Wellington Towing services are here for you!
Don't hesitate to contact us when you are in need for a good towing service!