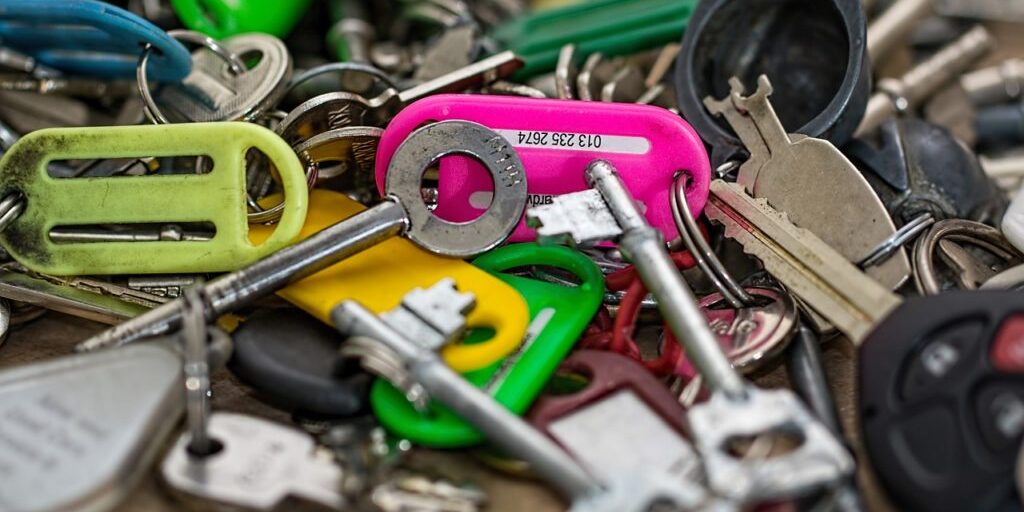 Lost your key or facing a lockout situation?
Contact us now and Wellington Towing will help!
Whether it is a lost key or lockout service, having a spare key in for your rescue is very essential. If you have a co-owner of the car you are using, having a spare key is definitely a must. But what if you lost your key or you encountered a lockout problem and there are no spare key left in you? Can you just browse the internet and buy a set of keys for your car? Most importantly, when is the best time to get a car key replacement?
There could be loads of reasons to get a new key, but the two most common reasons are the following:
Anything important that is lost can be really frustrating. However, there is always a possibility to recover what is lost, especially when it comes to car keys. If you lost all your set of keys, you can always replace it by calling a professional locksmith, calling your car dealer or your car manufacturer. If your car uses an electronic key, be sure to reprogram your new key to ensure that it would work.
No matter how durable is your key, it can also wear out over years of using until it loses its original shape. Your car keys can also break or bend in some circumstances which would require you to have it replaced if you don't have a spare key left. Having high-tech keys may be excellent for security purposes but it also means a more complicated process of key replacement. Some high-tech keys that use laser or wireless codes need to be scanned by the car to ensure that it's the right key.
Damaging its codes would make your key useless unless you will replace it, and have it reprogrammed with a new set of keys. Malfunctioning keys can also give a headache over an open door while driving or being lockout. If you were lockout, you better call a lockout service as soon as possible. If your problems are both lost key and lockout service, you can call on Wellington Towing anytime.