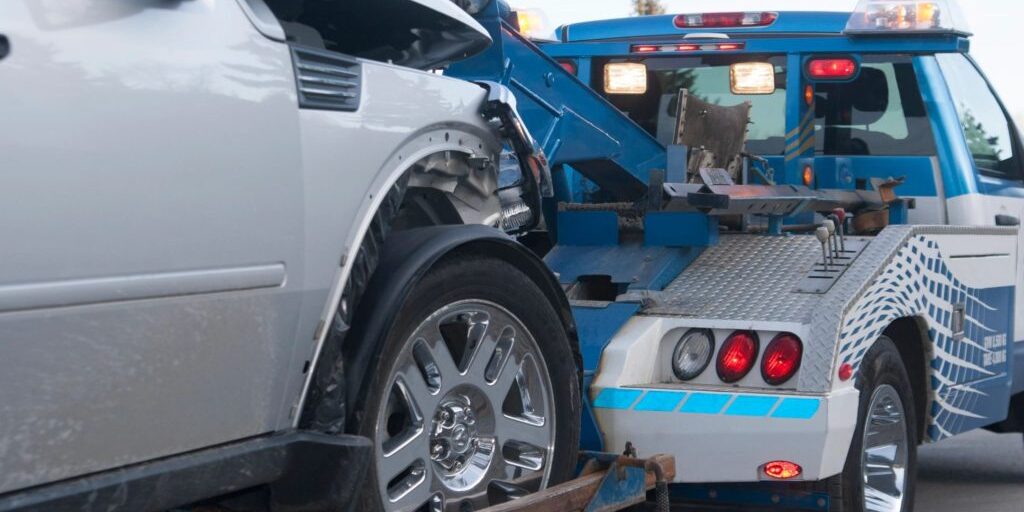 Calling for a general towing service may not be the thing that you would ever want to anticipate while on the road, but you have to be prepared in case anything happens. Driving your car on the road can give you a headache anytime, anywhere, even if you don't want it. And that is what when accidents come from. No one knows when an accident will happen so it is better to be prepared than never.
In case that you encounter a problem with your car, of course, the first thing that you would do is to get out and check it out. You have to check everything and try to fix it yourself before calling for some help. So the question now is, when should you call for a general towing? Do you even have an on-call roadside assistance service provider to back you up in case of an emergency?
General Towing Services by Wellington Towing
Wellingon Towing offers professional towing services! Professional, fast and reliable, we are available 24/7! Contact us now and we will help with your road or car problems!
Calling for a general towing service can come in handy for you in different situations. Wellington Towing can guarantee you a fast action as soon as you call in case the following situations happen to you:
You got in a car accident
If you got involved in a serious car accident, never take the risk of driving your car. Call Wellington Towing instead because it may damage your car further or put your life in danger. If it is only a small accident, you may try to drive it to the nearest safe place.
If your car happens to overheat, call for a general towing service as soon as possible. Never try to drive your car any further! Driving an overheating car is very dangerous.
Battery or car tire problems
If you got stuck on the road with a dead battery or a flat tire without a spare tire, try to drive it on the safe side of the road slowly. Call your roadside assistance service provider to change your tire, inflate it, or jumpstart your battery back to life.
If you lost your key, broke it, or bent it, you can be lockout of your car. This happens a lot to drivers and car owners so don't hesitate to call for a roadside assistance ASAP.
If your car was stuck in a ditch, snow, or mud, a towing service can help you out. Your car may not need to be towed, but they can get you off and back on the road.
To make sure that you will get the help you need as soon as possible, don't hesitate to contact Wellington Towing anytime!