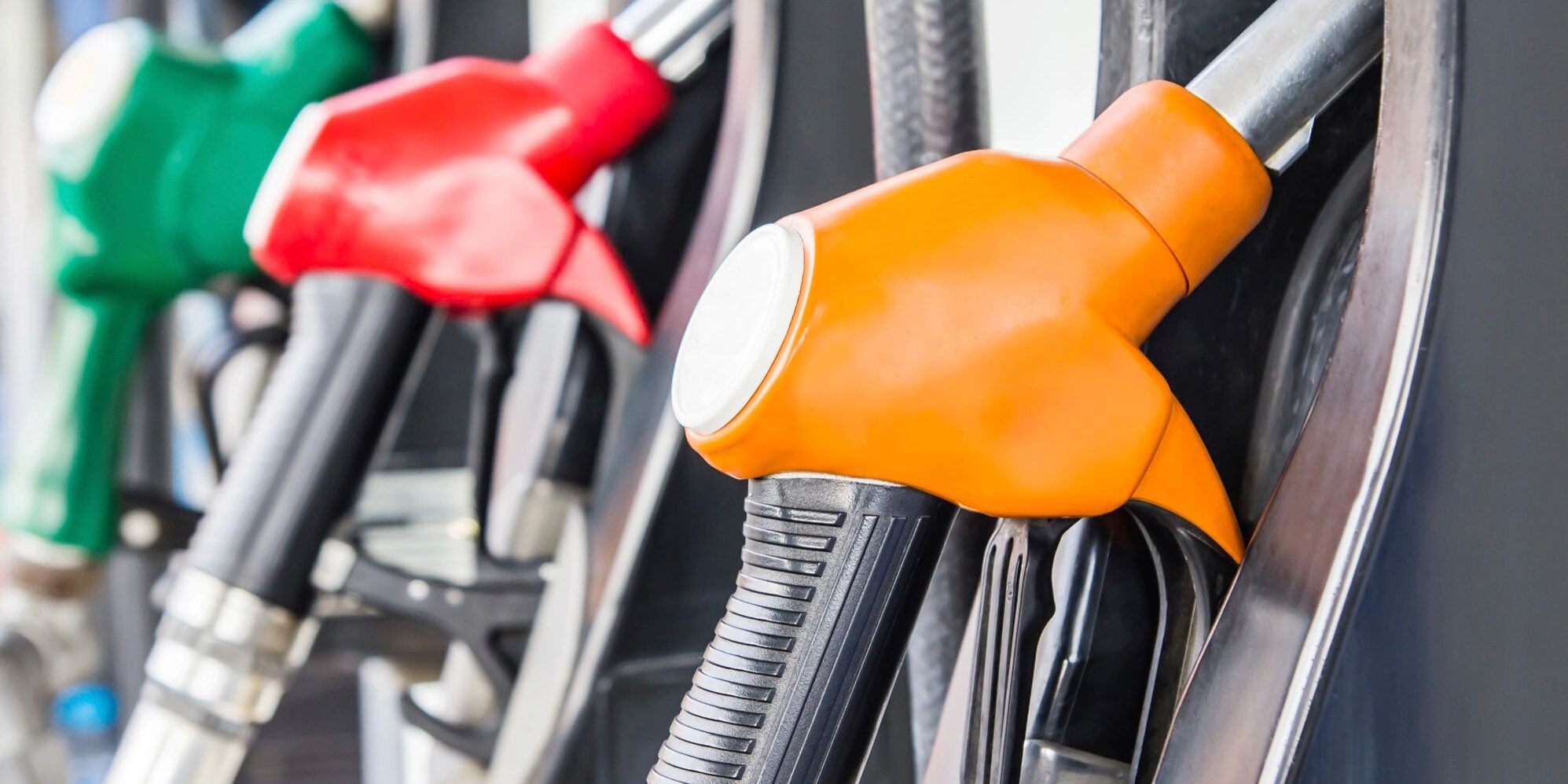 Basically, a fuel delivery service is what you will need if you literally run out of gas. It may deem to be unnecessary, but prevention is the safest resort to avoid future unfortunate events. So it is imperative for drivers like you to always be ready, and decide for yourself which fuel delivery company you'll call in this scenario.
Fast & Easy Fuel Delivery Service
Wellington Towing offers a fuel delivery service in West Palm Beach, FL.
When customers need gas, getting fuel from a fuel delivery system must be your primary resort. As a customer that demands this service, you must provide detailed information to the company. These details might include: the type of fuel that you need, the additives that you desire, the exact and precise location the delivery must take place, the volume/amount needed, and the exact time needed.
In that scene, the supplier must provide the total charge of the service. Once everything is in place, the supplier must generate the order and schedule the delivery.
A fuel delivery system will definitely come in handy for long trips. When having long driving trips, there may come a point where you'll need a fuel delivery service, as being stranded in a location where fuel is scarce is not ideal, right?
Apparently, fuel delivery services are also important in smaller pictures. In cases where you are on short trips, fuel delivery services might also be usable.
So just to make sure, enjoying the services of a fuel delivery service company is one of the most promising ideas. All you need to do now is to choose the best company, and then, you can enjoy your trip without worrying about fuel insufficiency!
At this point, searching for a fuel delivery service might seem like an irrelevant process. However, if this is done early, future hapless events are surely minimized.