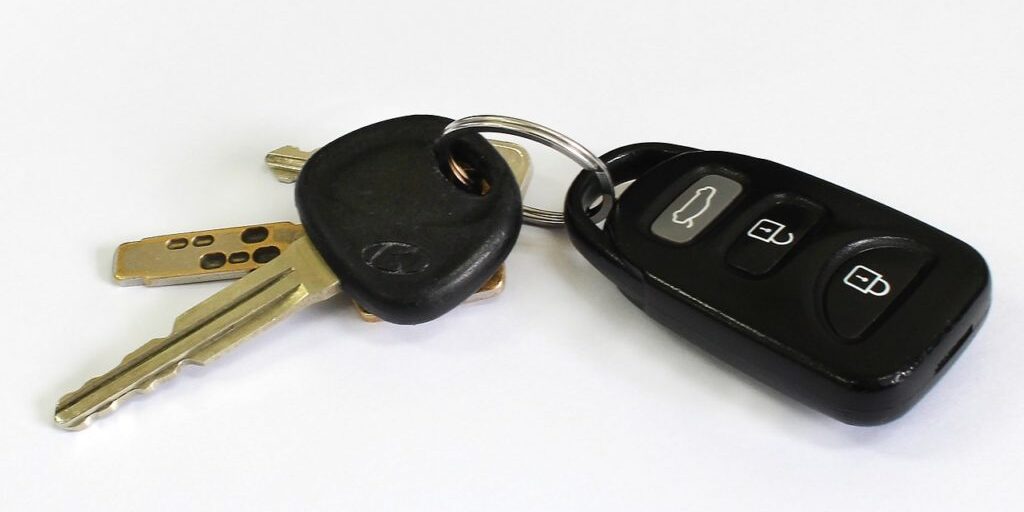 Why do you need car locked-out services?
You may look like a desperate thief that tries to unlock a car, but the struggle of leaving your own keys locked in your own car is a very disturbing idea. However, in reality, there are countless ways that you can do if you left your keys inside your car. This includes calling for car locked-out services from your roadside assistance service provider.
You can unlock your car using a shoestring. This method requires on locking mechanisms that can be unlocked by pulling up, too unfortunate, you may say. First, tie a loop in the middle of the lace that can be tightened, then put the string into the door, pull the loop around the lock, and pull it up.
Other methods can be easily learned at YouTube, which some includes using a coat hanger, a rod and a screwdriver, a slim jim, inflatable wedge, a strip of plastic, and even a tennis ball.
Trust the professionals to deal with your car locked-out problem!
Avoid looking like a criminal, who tries to break in his own car. We offer professional car locked-out services!
Knowing these practical ways can save you the functionality of needing a professional service, and may save you time, money and effort. However, things are more likely to go wrong when relying on these methods, and the most encouraged ways are still the not-so-practical ways.
Looking for a reliable company that offers these kinds of services might help, normally towing companies provides this service. Also, having the help of the authorities might also be one of the most convenient and safest ways. Calling the public safety department might be your last resort, but this option will definitely do the trick.
While plenty of officers have the tools to help you, it is imperative that the men in uniform are also the most capable of helping your "locked in" concerns.
A spare key is one of the many things that seems like they are useless until you badly need it. The most important lesson that you'll learn from here is not to unlock your car doors without a key but to always keep alert, be responsible enough, and prepare for worst case scenarios.
Losing your keys or having them stolen is indeed a headache, but with the right reaction and management towards this kind of problem, it will be solved with ease by calling car locked-out solutions.